727-100QC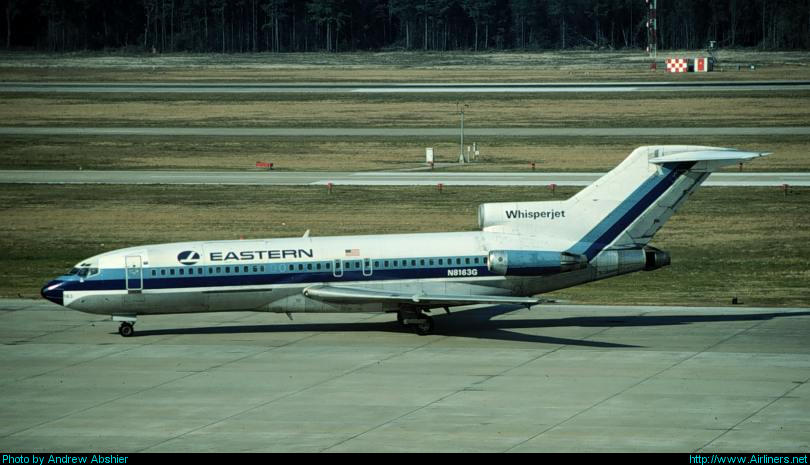 The first different variant offered in the 727 series was the 727-100QC (Quick Change). Passenger seats and galleys were placed on pallets that could be removed from the fuselage for freight service. Braniff was the most prominent user of the QC in the United States.
Externally, the 100QC can be identified by the cargo door, just discernable on the above photo. Note also that the windows closest to the edges of the cargo door have a rather "pinched" appearance. In all other respects the 727-100QCs were externally identical to a standard 727-100.
Most 727-100QCs have been converted into pure freighters, but UPS and Reeve Aleutian still fly them as the designers originally intended them!

Back to the 727 Airliners In Detail Main Page